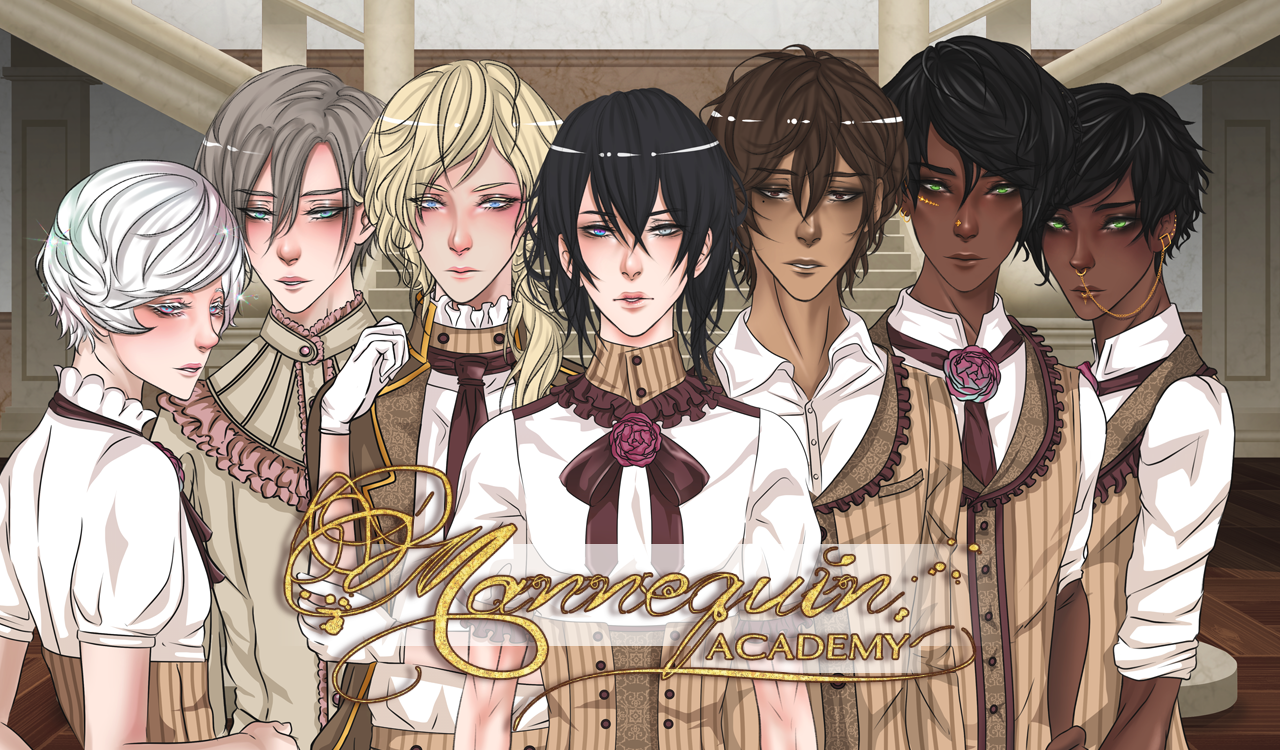 Mannequin Academy
Update 1.07
We worked over the weekend to bring you this content update.
Enjoy <3
new:
- additional 2500+ words
- new emotions on existing sprites
Comments
Log in with itch.io to leave a comment.
My heart :O "RUNNN AURA!>" loved the update! ;))))
Run, Aura! Run!
Oh my God! It stopped at a crucial moment, I hope I will be able to contain myself until the next update. XD
Good job, guys! It is getting better and better.
We'll do our best to bring the next update soon! Thank you so much <3 It's such a tense moment indeed!
Thank you for your hard work, hope you update more. I'm hooked!
Thank you so much for commenting<3 Doing my best to bring the best content the fastest I can!
I appreciate your hard work! So curious what gonna happen to Aura! (>.<)