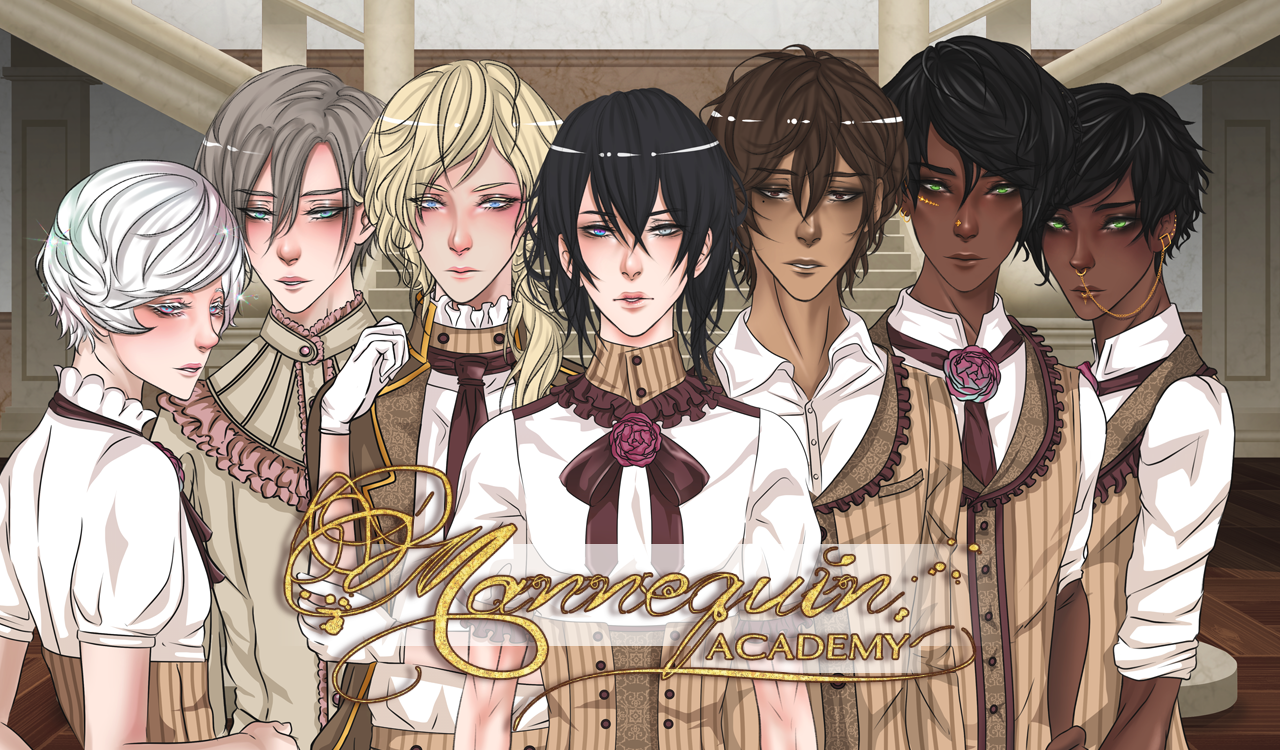 Mannequin Academy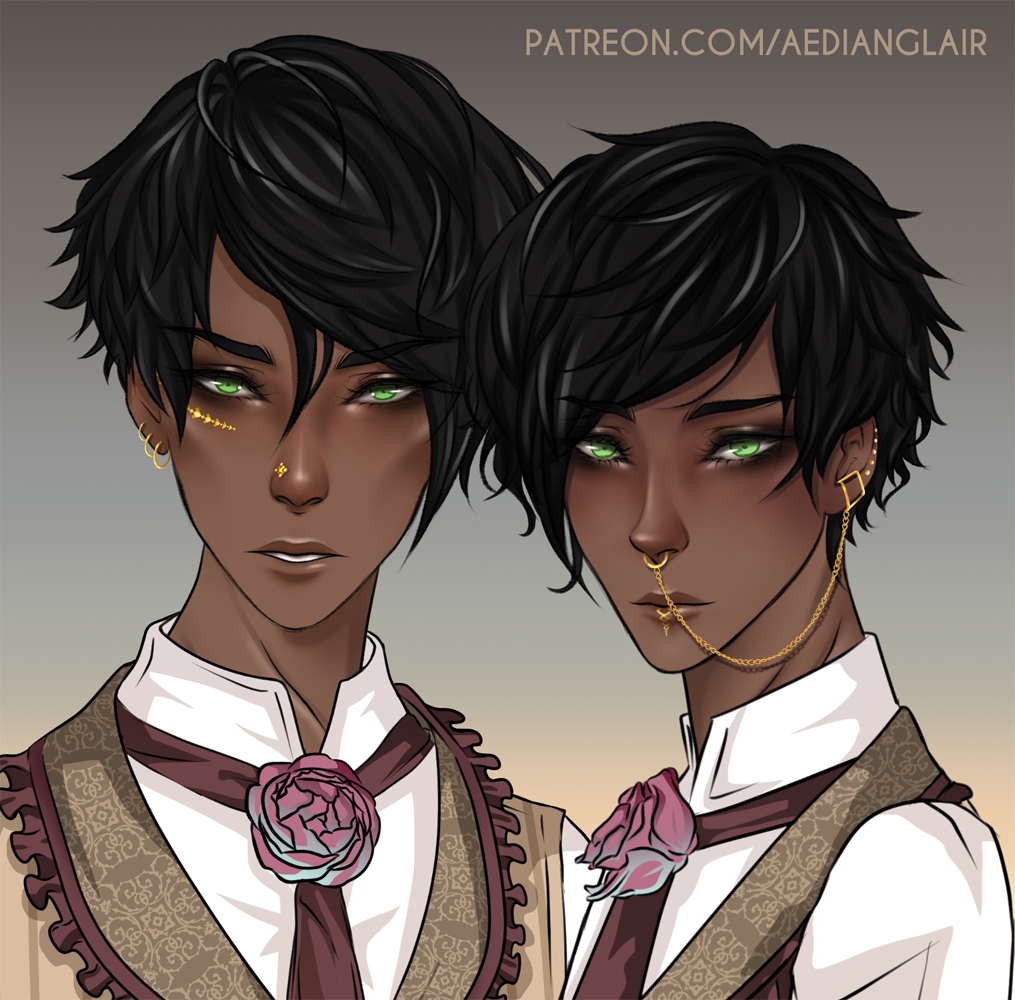 Visual Update 1.16
Nor and Esha - handsome twins from a faraway country called Sinarkhet, used to living like equals and spending all the time they have together. You know they are close, that much is obvious since the day you three met, but…
...to what extent?
Share your thoughts about Esha and Nor below, we're so curious!
In this update, we're adding new character sprites for the brothers. I imagined them very catlike and 'wild' looking, so hopefully the new look achieved that. With that, the main cast is finished. Yay!
You can visit our Patreon (https://www.patreon.com/m/aedianglair) for a free 1920 x 1080 px wallpaper with the twins! :)
I'm thinking about redrawing some of the more likeable side characters as well, but that will come a little later. Next update - Noah's route!
Love you all, thank you so much for your engagement in this game, the comment section, your wonderful arts and thoughts that you share :) It helps so, so much with developing Mannequin Academy and making it the best I can <3
Comments
Log in with itch.io to leave a comment.
will aura get a sprite upgrade? :3

oh sorry I was late to the party
I love them! Nor's the best! And I like Esha too, he's so cool for an omega!
Thank you sooo much! Nor is one of those characters I just can't help but love with my whole heart!:)
um well now they look like they're going to eat my soul
XD They might. Your heart, too!
nor's new sprite does look more like his cg now that take a better look at it
I think so too. I really wanted to give both of their faces more details, and some characteristic features as well. In my head, Nor and Esha both look rather fierce and 'wild', but at the same time very handsome and eye-catching. Which is why many people react out of fear and attraction towards them. Complicated case!
hopefully they will be all be happy
I love them so much (especially the alpha twin) I wanna know more about them!
There will be so much more to discover!<3 I now updated the post and added a link to a free wallpaper if you're interested:) Thanks for the comment<3
omg send me! I LOVE wallpapers!