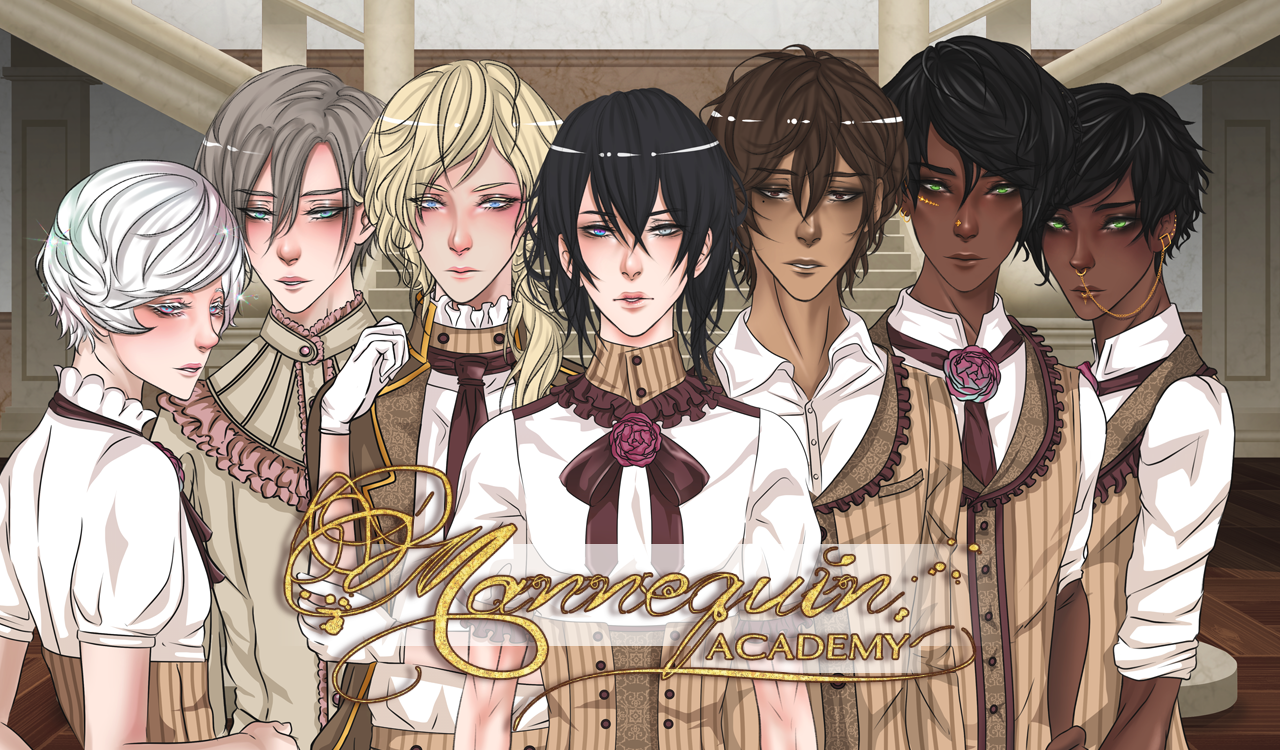 Mannequin Academy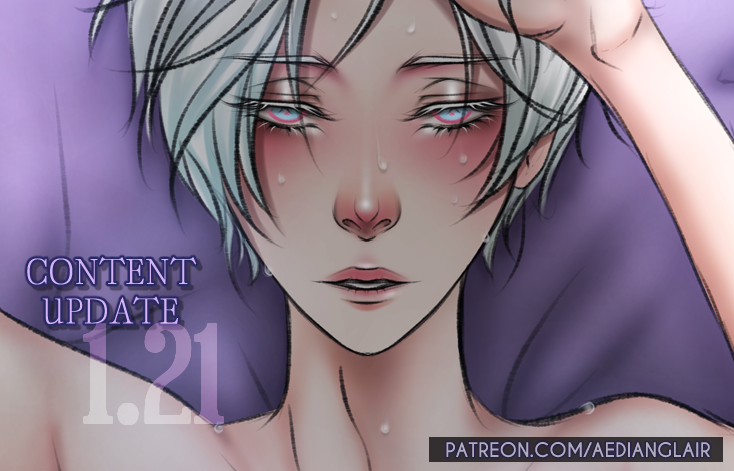 Hi all! This update is Cami's route.
Will Aura be able to make this sweet boy happy? Let's find out!
New:
1400+ words added to Cami's route
New CGs
PS: We want to set a new schedule for Mannequin Academy and from now on, start delivering updates every Friday night/Saturday morning, depending on your timezone. Fingers crossed that it works out well.
Comments
Log in with itch.io to leave a comment.
OMG YES!!! I've been waiting for cammy aaaahh that cg of him was so beautiful left me breathless

Thanks so much! <3 <3 I enjoyed drawing this CG a lot, had it in mind for some time!
it's my phone wallpaper now lol
Omg<3 sooo cute! Wish I could see it:)
Here's a higher resolution of this image : https://i.imgur.com/bHS3Dep.jpg wink wink (imgur messed it up, but it should still be better than game screenshot)
It's adorable how playful and bold Cami is really. The scene also shows how pretty the whole soundtrack for the game is (this was the first time we heard this specific track, right? Unless my ears forgot ><) and it fits them so well here! It has those cutesy high notes and cute obviously fits them as a description.
Thank you! So happy that you enjoyed the atmosphere of this scene, it wasn't an easy one to capture for me. Cami is such a sweet little thing, wanna squish him <3