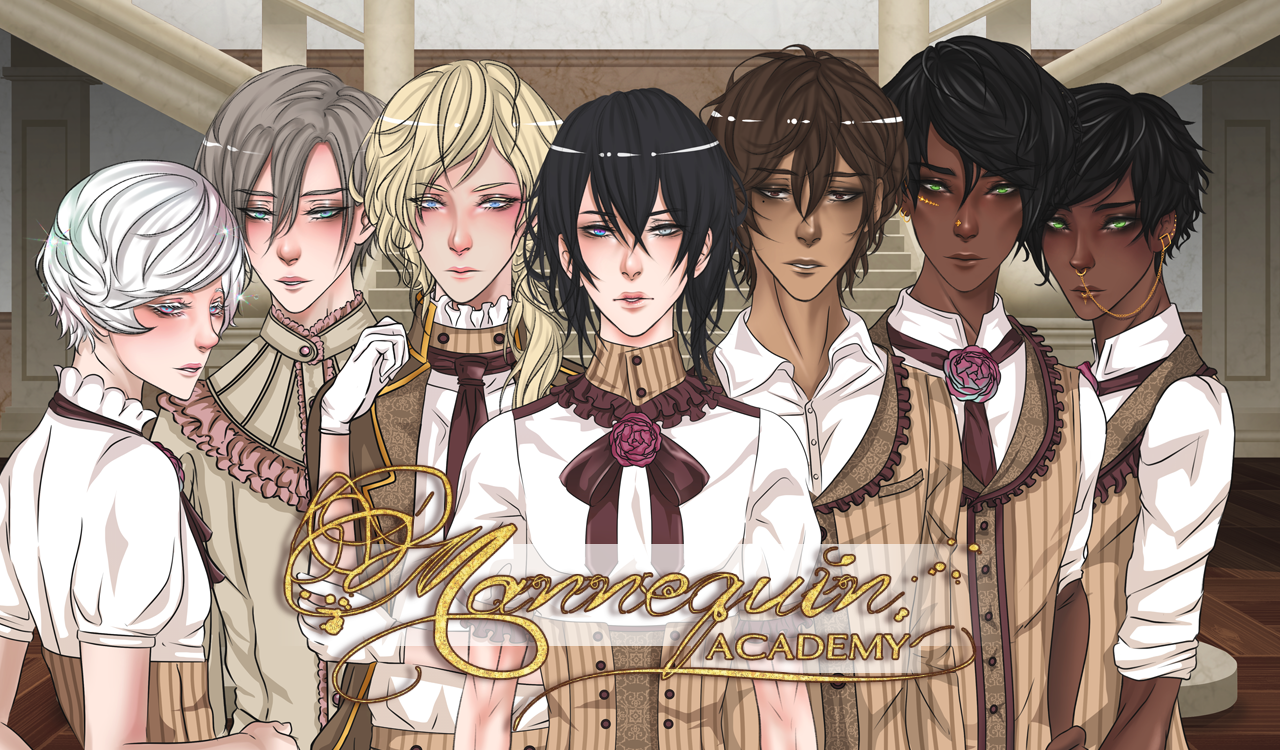 Mannequin Academy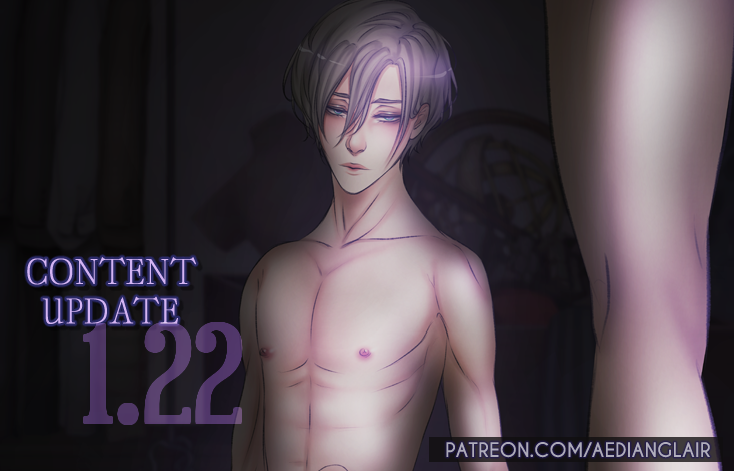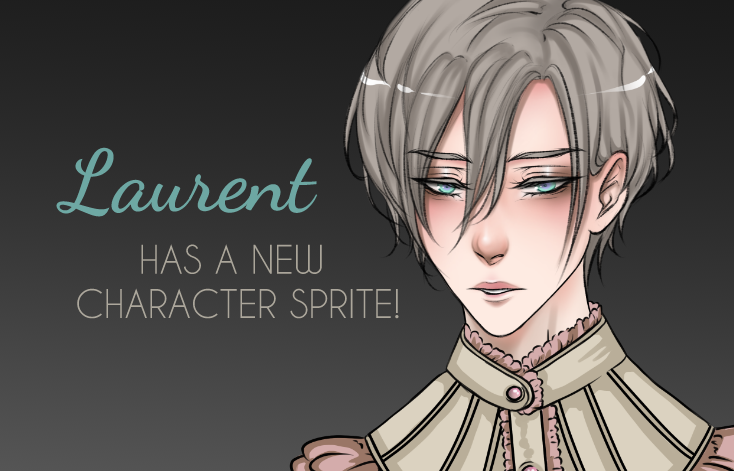 Hi all! This update is Laurent's route.
What does the mysterious one have in stock for Aura? What will happen with Oscar and Raymond?
Let's find out!
PS: Laurent has a new sprite * yet again*. Sorry for changing him so much, but I want everything to be perfect >_<
New:
- 2500+ words added to Laurent's route
- 3 new CGs with variations
- Laurent's sprite was updated
Comments
Log in with itch.io to leave a comment.
wow hes breathtaking! wowowow!
I cant the cgs and new spirit for Laurents looks so good :D,... okey! This update was everything, i felt so bad for Laurent, but man is he awsome i love him<3 Cant wait for more :))))
<3333 So glad to hear it! I loved writing Laurent in this update, he is such an interesting character. Will deliver more soon! <3
Can't believe he killed them--- I've been waiting for more of him and holy shit he's gorgeous. (Now I need to redraw him too lol) Seriously, so beautiful, especially the CGs. The hair suits his ghosty and mysterious aura.
Aww, thank you so so much! I was afraid people would dislike his new look, but I just had to redraw him since something about his previous appearance didn't sit well with me. Now it's all better, especially the hair - I'm really digging this hairstyle.
You definitely don't have to worry about that! I saw your comment before the edit and I know he didn't :P If he did I'd just be like yeah, I guess that's a Laurent thing to do lmao

Also after he disappeared at the end I imagined a different camera angle showing Laurent running off like crazy at full speed and now that image won't leave my mind.
Haha, Glair told me not to spoil it so I edited the comment XD But I said you probably saw it already and I was right!
And lol!
WOAH that sprite update :O :O I thought he was gorgeous even before but now wow wow wow! will aura get a hair change eventually too? btw I ran into an error when trying to open laurent's cg gallery

Thanks! I like Aura the way he is, so I don't think he will.
Sorry about the gallery, it's not a finished feature. We will try to fix it in the next update:)!
oh is it not finished ok I was worried there was a problem lol
Thanks for pointing that out, gallery is something we always forget to fix XD But now that there's more CGs and old CGs are being redrawn, the gallery is becoming more important :)
Yes, there are CGs in the beginning of the game that will be replaced with refreshed ones ^^