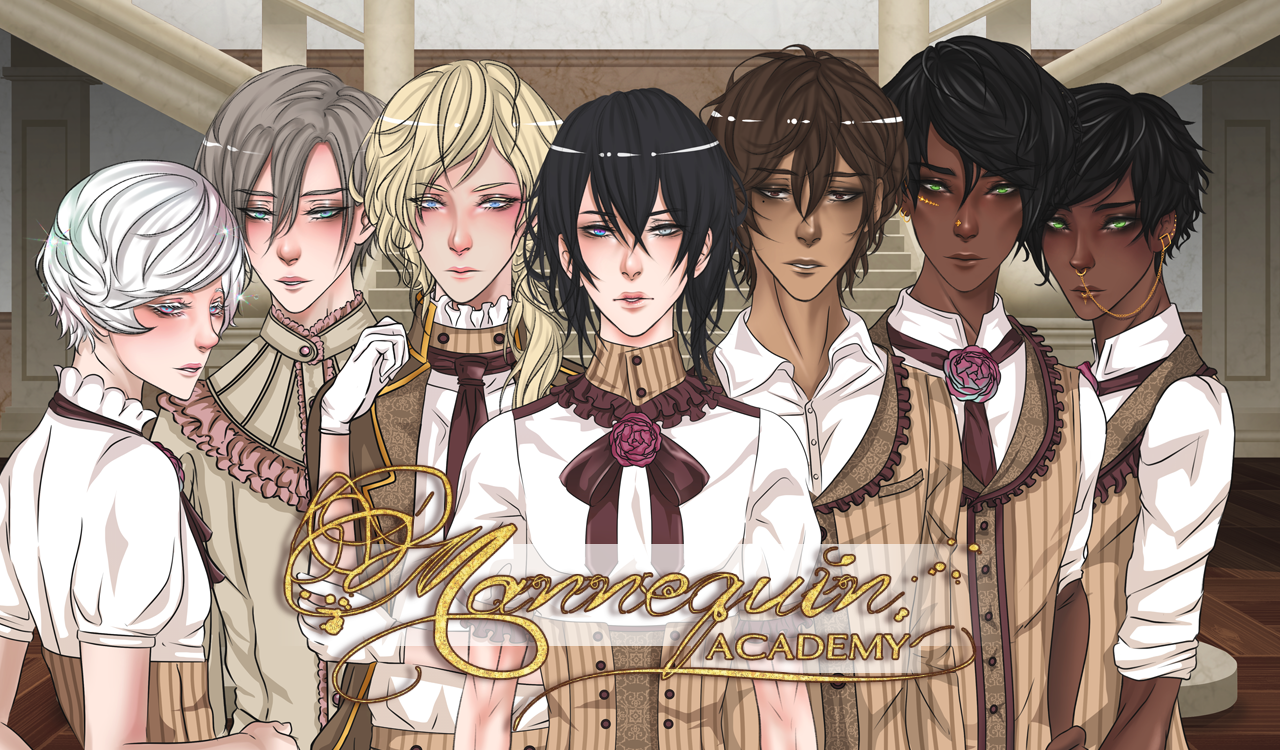 Mannequin Academy
Content update 1.25 "Louis"
---
Hi dears!
This time we have both a visual and a content update for you. With the work we've been doing in the past month we've finished a major revision of the early story graphics and sprites. As a bonus goal we are now working on the city background that will be ready soon!
New:
New character sprite for Louis
900+ words (common for all routes)
Hope you enjoy it!<3

Comments
Log in with itch.io to leave a comment.
What do you mean by common for all routes?
That all routes were updated with the same content :)
Sooo we'll have a continuation from where some of them left off???
Yeah, all routes will have both unique and common elements, and each will continue where it left off.
hey quick question do we have to do something to download each update like add a file? or does the game update itself naturally?
Hi! You need to download the game again to access each update, but you'll have all of your older saves :)