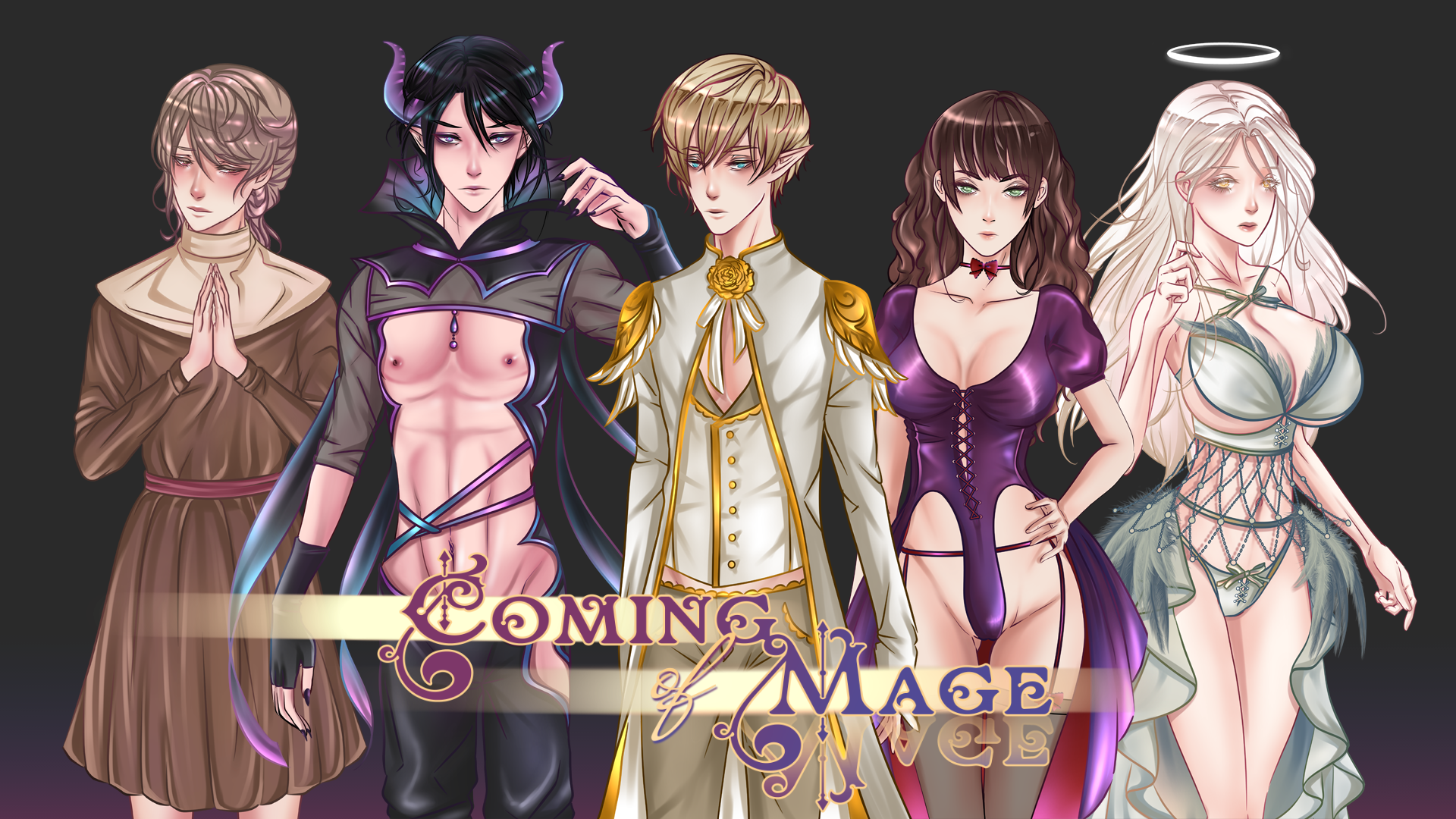 Coming of Mage
Update 0.937
It's time to gather your party and venture forth! We're working on a substantial content update with new CGs and scenes after this one.
new:
- Main quest leading to a Sorcerer encounter
- 1800+ words
- New class features and skills for Kayle, Amiran and Isafiele
- 6 new enemies, 2 with unique skills and mechanics
- 4 new maps
- 2 new items
changes:
- removed Android and Linux versions as the support and testing required to enable them is too taxing, you can contact us for support related to your older game versions
fixes:
- a few text, wording edits and event corrections
Files
Coming of Mage Windows
551 MB
Mar 28, 2020
Comments
Log in with itch.io to leave a comment.
did developement stop on this?
Hi! No, the development is still in progress and an update will be posted soon. Since Aedian is the one writing and drawing both games (Coming of Mage and Mannequin Academy), the updates take a lot of time and effort. Thank you for your interest!:)